Starting your own business and becoming an entrepreneur can be tough. Although, picking the right city to begin in could help. Here are some reasons why you should pick Toronto as your startup's home.
1) Access to a wide variety of skilled technical workers and recent graduates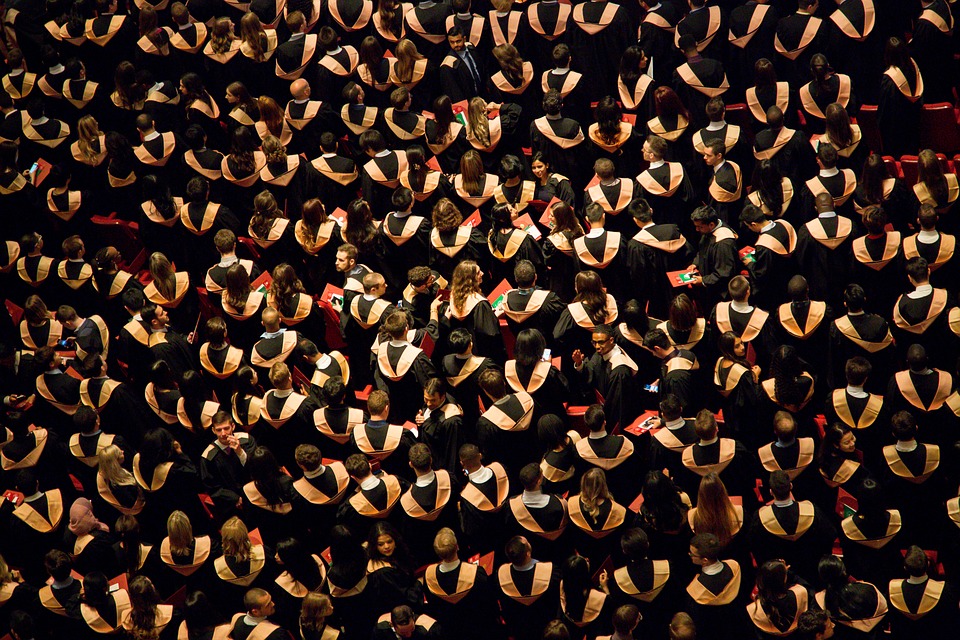 Toronto has some of the world's best engineering and business programs. There is never a shortage of talent that you could hire to help develop your business. By establishing your startup in Toronto, you'll never have to worry about not having the necessary skills needed to make your business successful.
2) The amount of potential investors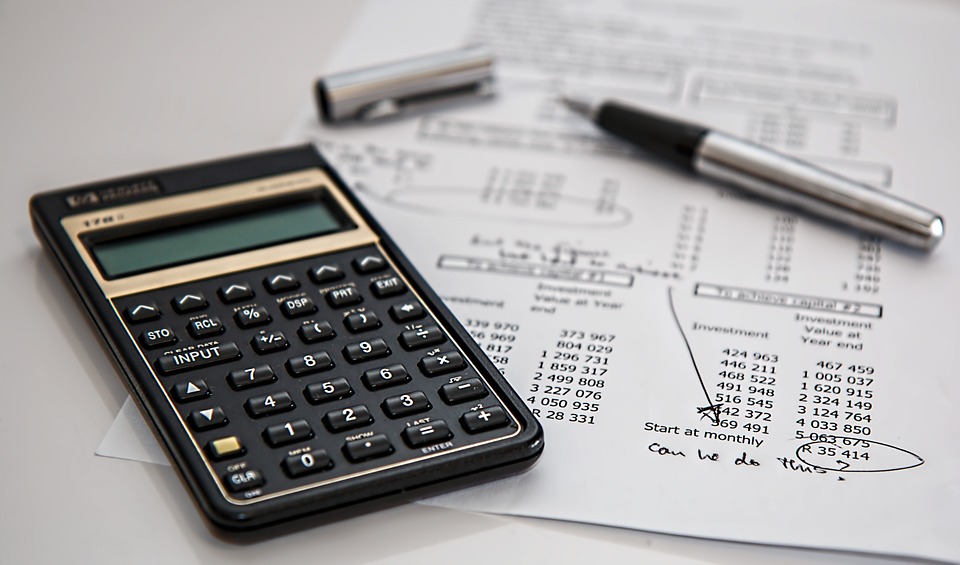 There's no doubt that Toronto is home to one of the largest populations of business investors in the world. If you start your business in Toronto, you will have access to thousands of retired executives looking to invest their wealth into startups. For instance, 'Angel One' is an entire network of investors that specialize in finding small businesses in the city to fund.
3) The immense business market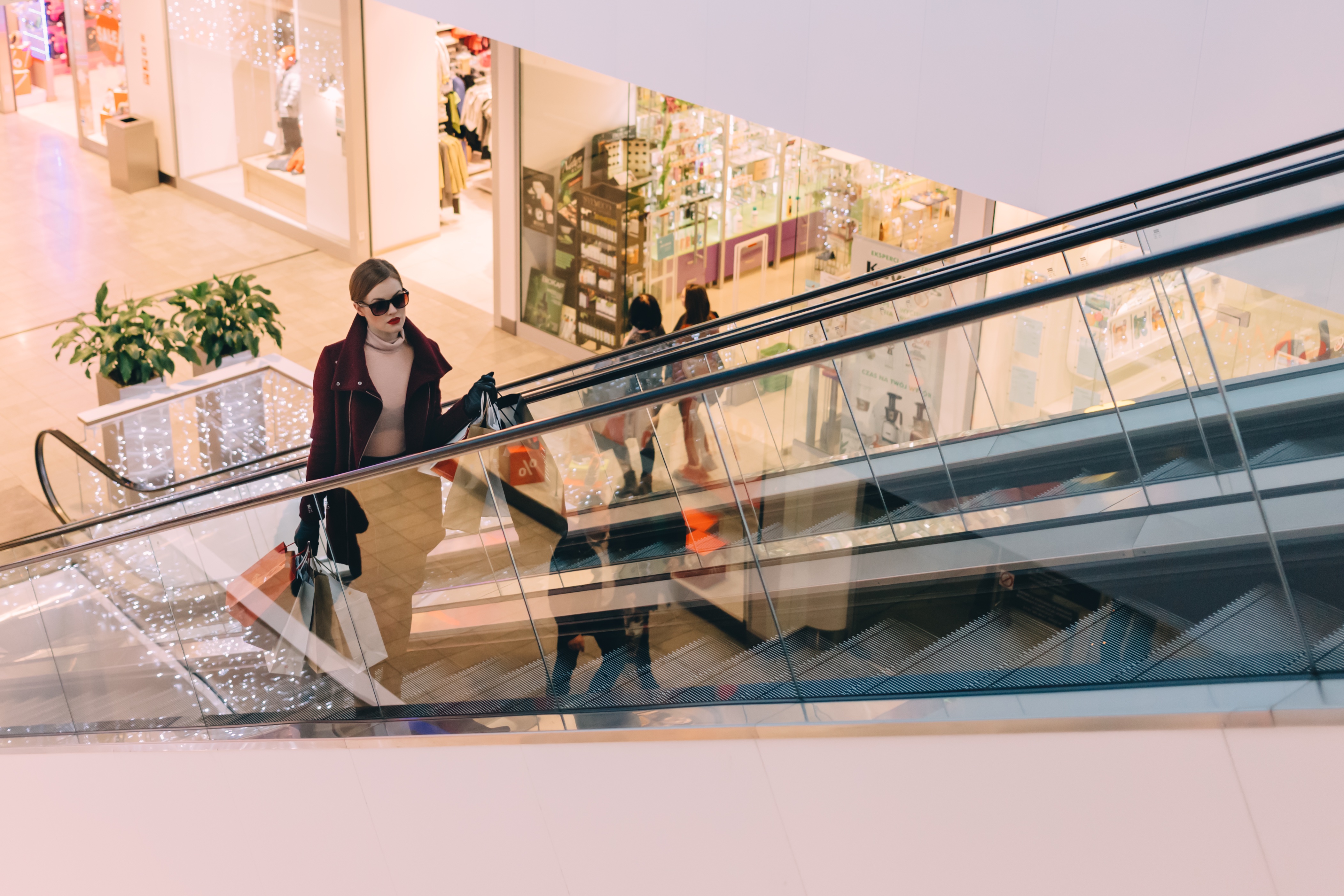 With a great population, comes great consumers. Toronto has one of the largest populations of any city in the world and there is no end to how many people you could sell to.
4) Toronto is one of the most financially competitive cities in the world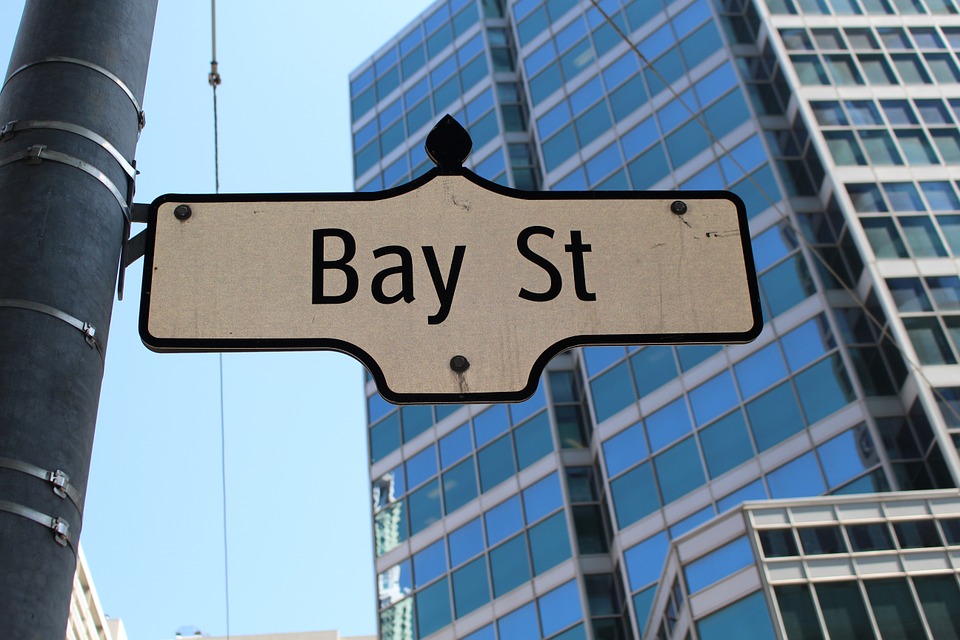 According to the Global Financial Centres Index, Toronto is the 8th most financially competitive centre in the world and the 2nd most in North America. The desire to be better than all of the other businesses leads to innovation and motivation.
5) Toronto is rated the most sustainable city in North America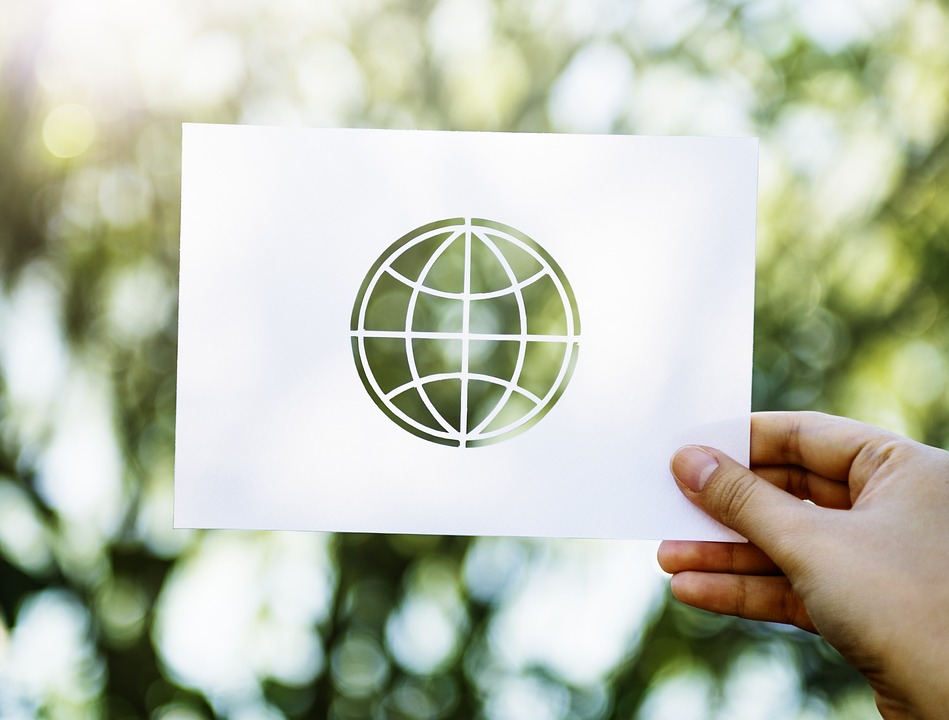 The Centre for Economics and Business Research placed Toronto at the top of its Sustainable Cities Index list. Businesses headquartered in Toronto strive for more environmentally-friendly procedures.
6) Ontario offers a lot of government grants for small businesses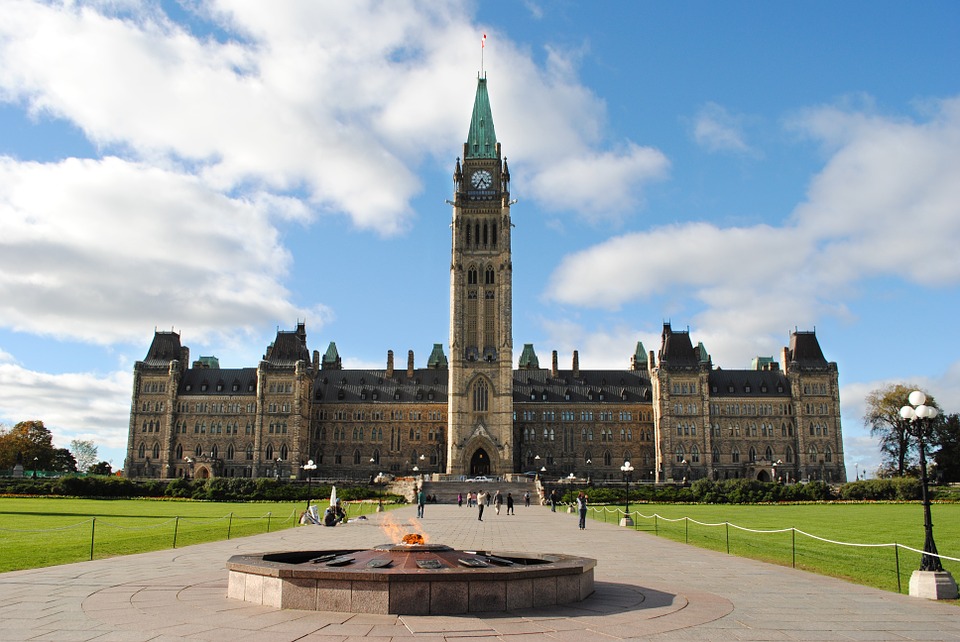 There are 35 different grants at the moment that are put in place solely for the benefit of launching and funding small businesses. Overall, the government lists a funding potential of a staggering $25 million.
7) Toronto is one of the Top 20 cities in the world for startups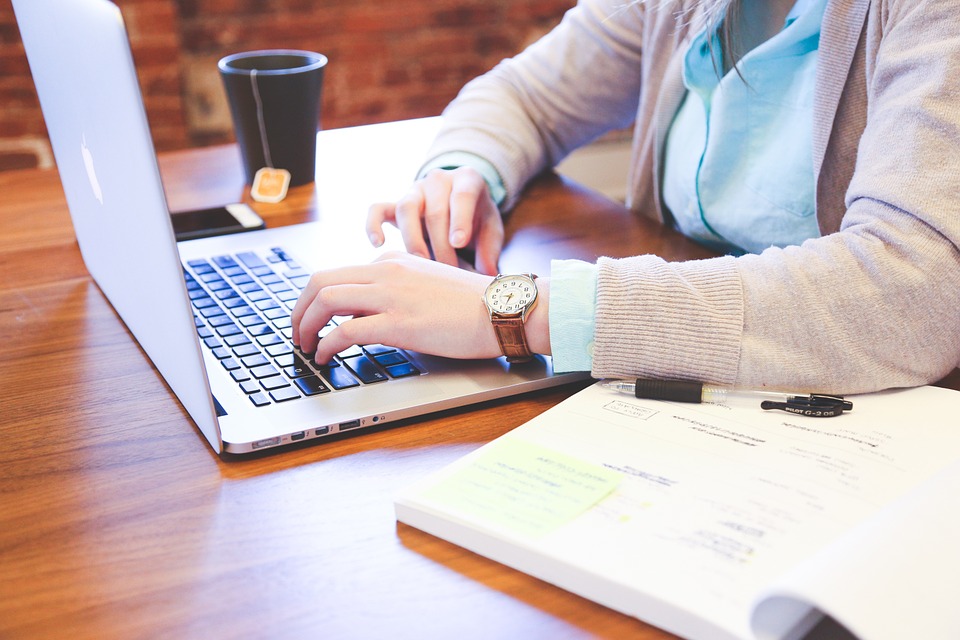 According to Compass' Global Startup Ecosystem Ranking, Toronto is one of the best cities globally to launch your business.
8) Toronto's thriving culture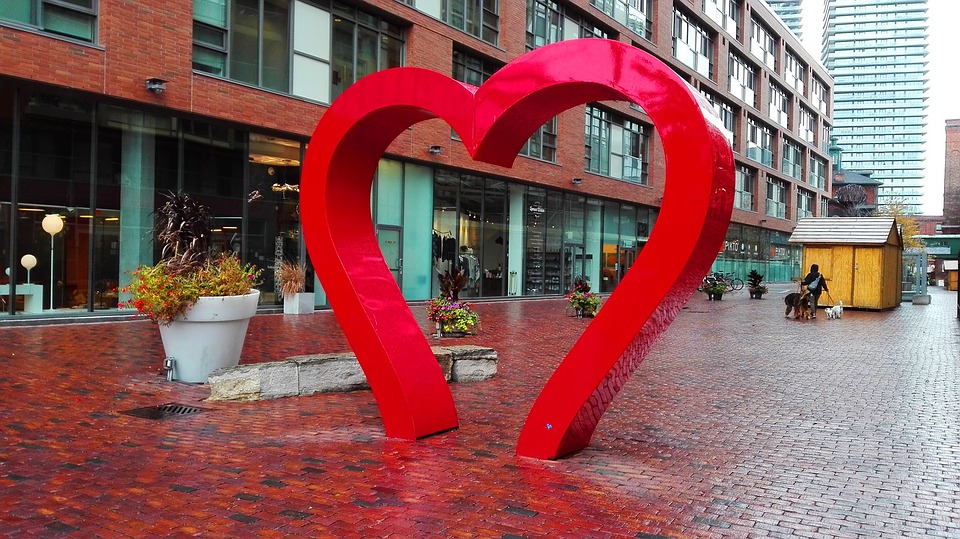 There is no end to what kind of business you could start in Toronto. The city's population is so diverse that you will have no trouble making your startup appealing. Any kind of startup from a coupon service to a dating app would have an audience.