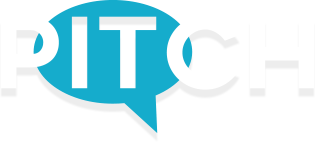 SPEND LESS TIME FINDING MONEY AND MORE TIME GROWING YOUR COMPANY
WHAT IS PITCHIT?
PitchItTO is an entrepreneur-led, grassroots event that provides startups with a platform to market their product or service, drive brand awareness, and practice their funding pitch in front of potential investors. In facilitating this event, OPN's aim is to foster community support and help entrepreneurs secure investments, attract talent, and polish their presentation skills.
CRITERIA?
Startups with an MVP are welcome to participate in PitchitTO
This is a free event open to the public
3 startups pitches
3 advisors
1 Panel (3 companies 1 moderator)
Startups have 11 minutes to pitch, followed by 3 minutes of advisors feedback with 5 mins of crowd Q&A for a total of 19 mins of pitching
Post event: Open networking, entrepreneurs, startups and VC's! Great connections!
Build your team's experience in pitching
Locations