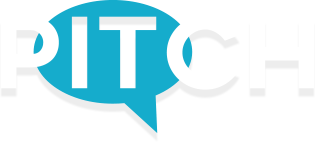 No slump hitters here! Perfect your
pitch and strike 'em out every time.
WHAT IS PITCHIT?
PitchIt started in Toronto in Fall 2016. "PitchIt" provides startups a platform to increase their marketing reach, offering access to an entrepreneurial culture where they can: drive brand awareness, seek out investment opportunities; recruit talent; and polish their presentation skills.
CRITERIA?
Startups with an MVP are welcome to participate in PitchitTO
This is a free event open to the public
11 min pitches; 5 min Q&A
Video recording and feedback provided post event
Build your team's experience in pitching
Locations
Powered By