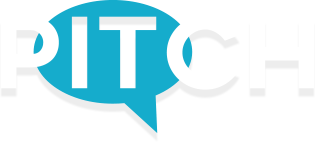 SPEND LESS TIME FINDING MONEY AND MORE TIME GROWING YOUR COMPANY
WHAT IS PITCHIT?
#PitchIt is an entrepreneur-led, grassroots event that provides startups with a platform to market their product or service, drive brand awareness, and practice their funding pitch. Our aim is to foster community support and help entrepreneurs secure investments, attract talent, and polish their presentation skills. Above all else it's the perfect venue for all attendees to network!
WHERE IS PITCHIT?
190 HARWOOD AVE S, AJAX, ON L1S 2H6 G CENTRE AJAX
CRITERIA?
Startups actively seeking investment, or getting ready to raise funds
This is a free event open to the public
11 min pitches; 5 min Q&A
Video recording and feedback provided post event
Build your team's experience in pitching
Schedule
Pitchit Durham!
Powered By